Our History
Hello, my name is Courtney Krebs McKinney and I am the 4th generation of my family in the optical business.  My Great grandfather started Southern Optical in 1897 and the family continued control of that business until 1987.
Upon sale of that business, my father, Charles Krebs stayed as Vice-President until he decided to branch out on his own and open Krebs Optical in the fall of 1992.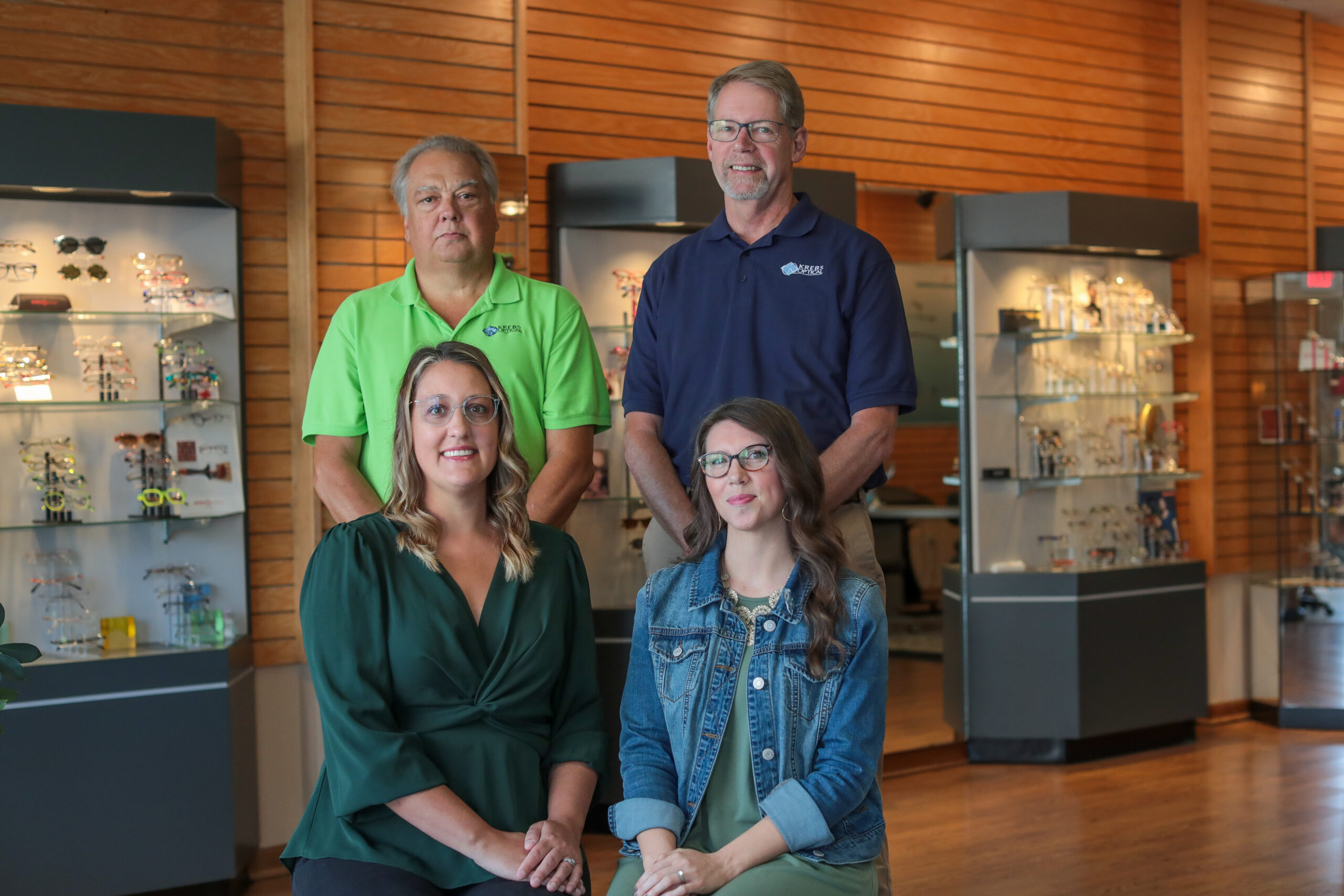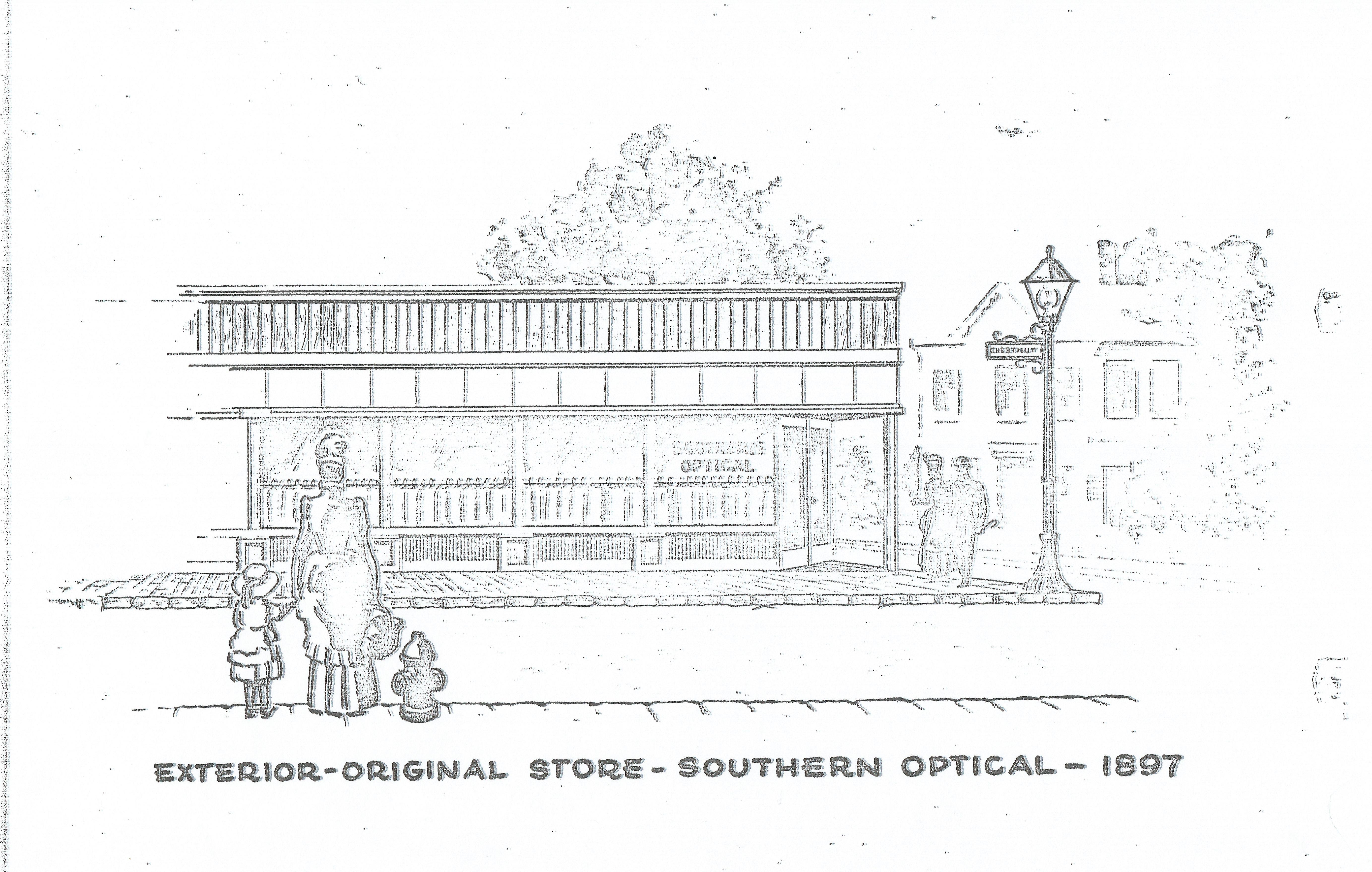 Our employees are our family.  All of our opticians were managers at the old business.  Grandfathers worked with grandfathers or uncles. 
We have a history and a love of the optical business.  We believe in holding a state and national license and my father was one of only a handful of opticians to hold a Master's license. I have been taught by the best in the field.
REPUTATION WITHIN COMMUNITY:
Over the years we have received local and national attention.  Employees have held offices on both the state and national levels in the Society of Dispensing Opticians.  We encourage all of our employees to hold a state office by paying dues and allowing time off to pursue their goals.  Currently Courtney Krebs McKinney is an active member of LIBA and Charles Krebs is active in the Louisville Businessmen's Association.
We pride ourselves on giving back to the community.  Included in our yearly donations: The Leukemia and Lymphoma Foundation, Eliahu Academy,  Adath Jeshurun Preschool, Jefferson County Public Schools, Todd Crawford Foundation, Whitehall, St. Xavier, Trinity High School, DePaul School, and several catholic grade schools.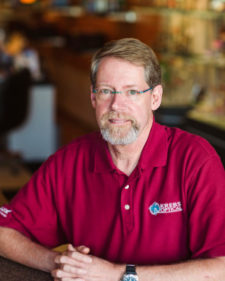 Mark Babcock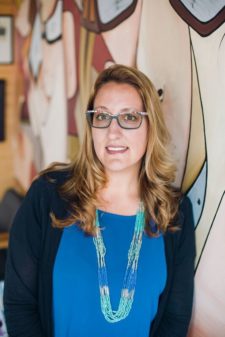 Courtney Krebs McKinney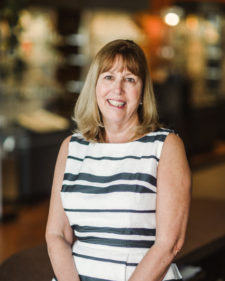 Janice Krebs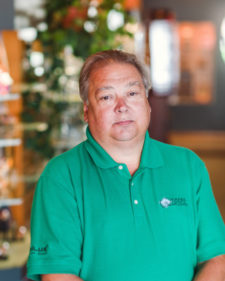 Mark Yenowine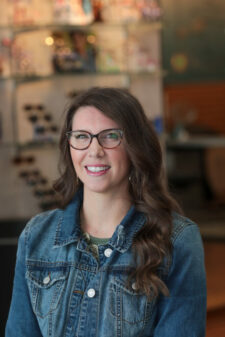 Krystal Stottmann